Solutions to achieve success in your telecoms business in simple way.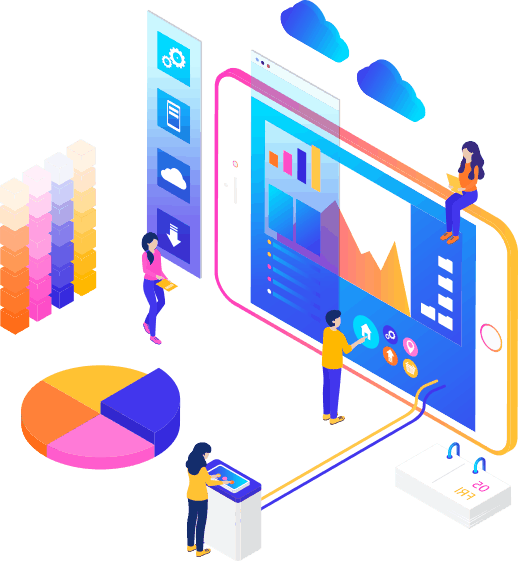 Developed with our clients
Everything you need
We do everything you need and would expect in a state-of-the-art Telecom OSS solution. But let's first tell you about the parts we like!!
Import any Carrier RateSheet
One of the challenges for telcos in the wholesale voice business is importing all the different ratesheets from the carriers they connect to. With the help of our new "Import Template" technology, we are able to import any format a carrier might choose for their pricing rate sheets. This can be fully automated, even to the point of updating routing automatically to reflect new prices from a carrier. Eliminate all the headache of this labour intensive task.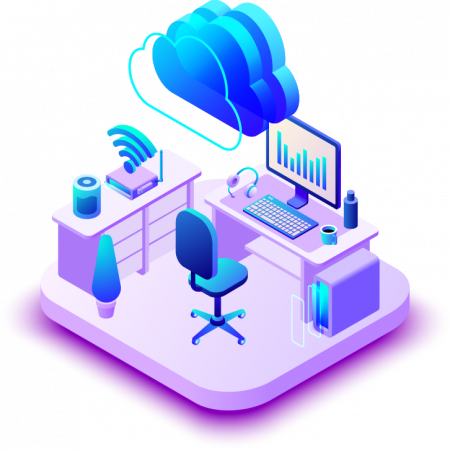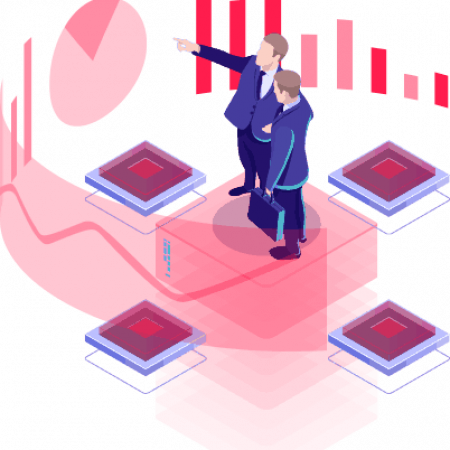 Reduce Financial Exposure
One of the traps in the Telco business is carriers not paying you what they owe you! With our full Credit Control system, we are able to monitor your financial exposure, provide email warnings to the right parties, and block the carriers traffic at the financial threshold you choose. All automatically! Never lose money again!
Origin-based routing and rating
Our system is enabled for both routing and pricing of calls based on where the call comes from, not just simply where the call is going to. We fully support the importing of CLI (Origin-based) carrier rates sheets, we use this to determine the appropriate routing of the calls, and then perform the correct pricing/rating of the calls. Deal with this hassle once and for all.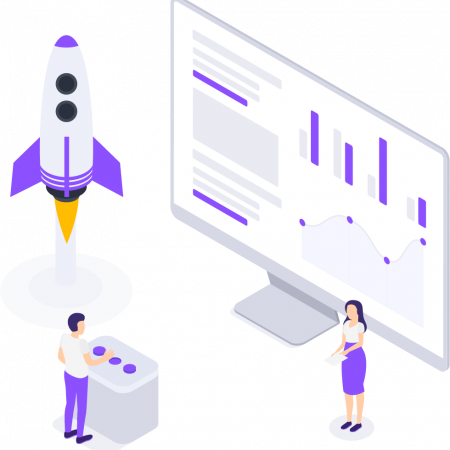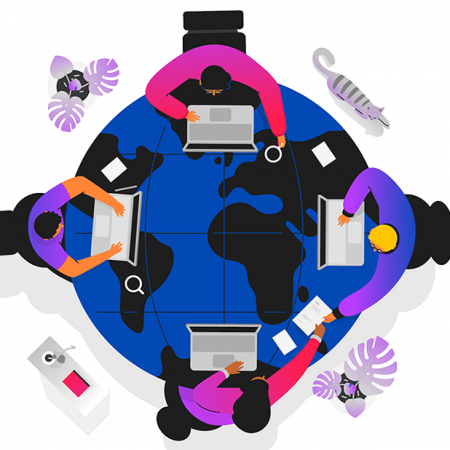 Dial-code based routing
You want to take advantage of every dial-code breakout price in your favor that a carrier gives you. But sometimes you don't want to introduce these breakouts into your own dial plan. Now that's possible! With NovaTel's sophisticated routing analysis, we are able to utilise all supplier dial code breakouts, without the need for you to have to introduce any of these breakouts into your inhouse dial plan. This keeps things clean and simple, and guarantees you get the best pricing.
Fast Seamless Integration with any switch
Using industry standard protocols such as SIP, INAP and Camel, we can integrate easily, simply and quickly with any switch to control routing, and collect call data records from any switch regardless of the format. There are no limitations on number of carriers, number of routing plans, or volume of traffic. Experience pure freedom.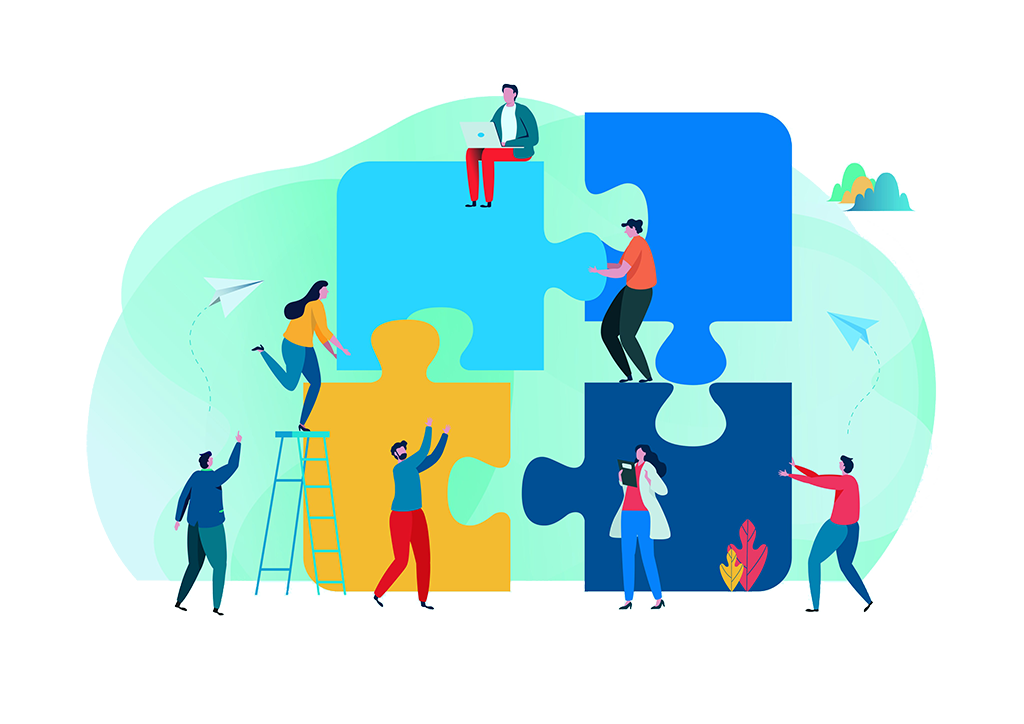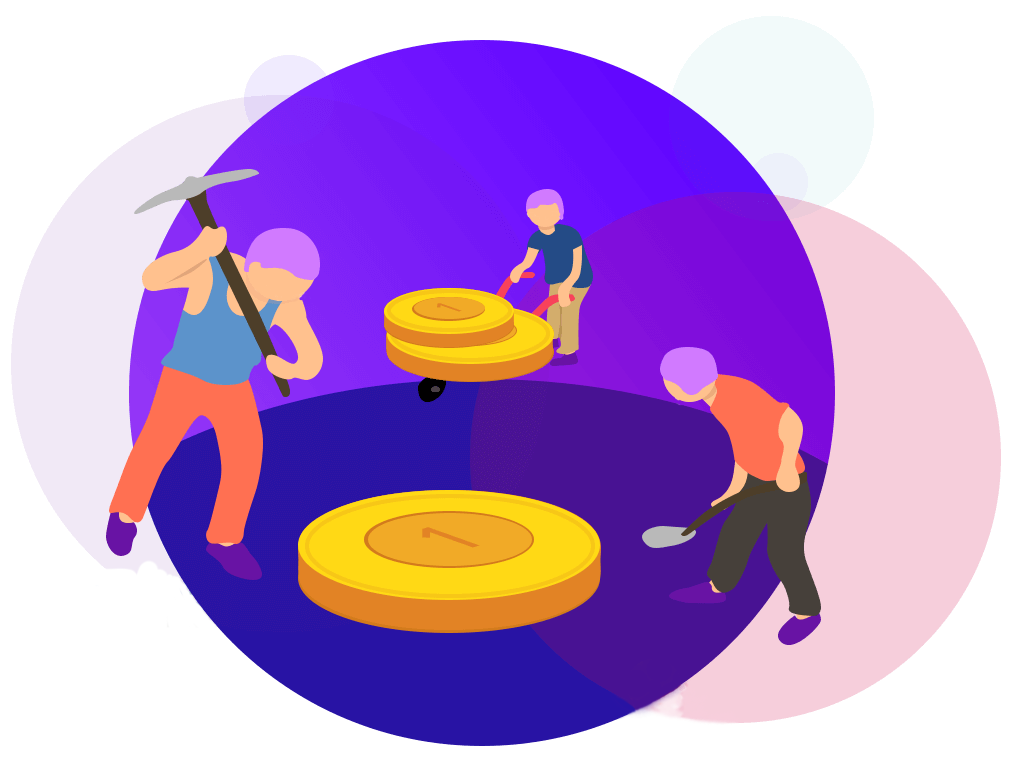 Always in the black!
With our intelligent routing system, we are able to ensure you make money on every phone call made. You can set the minimum margin acceptable to you, and the NovaTel Routing Server will enforce that every phone call connected will meet these requirements. Sleep at ease knowing that NovaTel is working for you
Explore our expert
Try DEMO free
Would you like to try our software? Please contact us and take your free version with support for free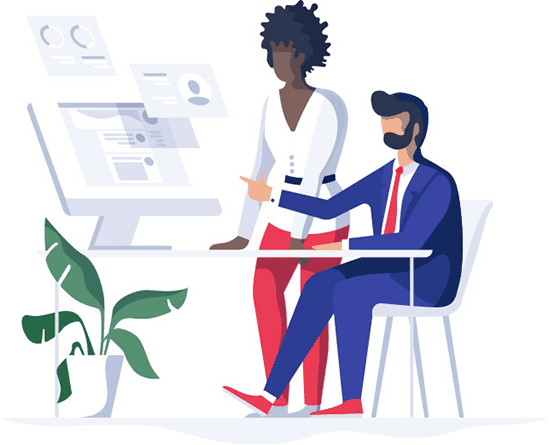 Technologeis we use
Industry standard protocols

SIP
The Session Initiation Protocol (SIP) is a signaling protocol used for initiating, maintaining, and terminating real-time sessions that include voice, video and messaging applications. SIP is used for signaling and controlling multimedia communication sessions in applications of Internet telephony for voice and video calls, in private IP telephone systems, in instant messaging over Internet Protocol (IP) networks as well as mobile phone calling over LTE (VoLTE).

CAMEL
Customized Applications for Mobile networks Enhanced Logic (CAMEL) is a set of standards designed to work on either a GSM core network or the Universal Mobile Telecommunications System (UMTS) network. The framework provides tools for operators to define additional features for standard GSM services/UMTS services. The CAMEL architecture is based on the Intelligent Network (IN) standards, and uses the CAP protocol.

INAP
INAP stands for Intelligent Network Application Protocol or Intelligent Network Application Part. It is the signalling protocol used in Intelligent Networking (IN). It is part of the Signalling System No. 7 (SS7) protocol suite, typically layered on top of the Transaction Capabilities Application Part (TCAP). It can also be termed as logic for controlling telecommunication services migrated from traditional switching points to computer based service independent platform.
Explore our expert
Testimonials
What our clients say about us
It's been nearly a decade that we've been working successfully with Novatel. Their attention to detail put into every product together with their customer-oriented service approach make them a trusted and reliable partner of ours.
Lorenz Barth
Fuze has been using Novatel for a few years now and the tool has greatly benefited our company by providing meaningful outputs for call routing decisions. The tool is easy to use and incorporates a wide range of functionalities, which allowed Fuze to realize significant cost savings over the years. I can only talk highly of the tremendous support we have been receiving and the flexibility and efficiency of Novatel's team in accommodating our requests.
Sonia Waharte
Novatel is complete and flexible wholesale solution platform with great, cautious and experienced personnels. I have used Novatel for more than 18years and they have constantly evolved to become well rounded turn-key solution.
Adeniyi Adesanya
Novatel wholesale platform solution experience has been the best so far. It is user friendly and as result of the outstanding service provided over the years, we have been able to explore our full potential as a company. The dynamic and flexible solution Novatel provides enabled growth in our wholesale business. I can categorically say that the after sale service and support received from the personnel is second to none.
Taiwo Oyebanji
We have been working with Novatel for over a decade. The Novatel team is always willing and happy to assist in resolving any complaints and making improvements to the system.
Chijioke Obuna
We have used Novatel for our least cost routing service for nearly 8 years. We have had no issues that remained unresolved. Novatel is an excellent company to do business with. Committed people, dealing with real challenges, through the ups and downs of the business cycle. You can reach out to the highest level if things are not to your satisfaction. It has been a pleasure doing business with Novatel.
Naufal Zamir
Developed with our clients
Our services